Discover the history of the city, the vineyards
and the white sandy beach of Argentiere!
A magnificent 45-minute, non-stop trip that takes you
from Port Miramar to the Argentière beach
Come aboard the Little Train of La Londe-les-Maures for a magnificent ride between vineyards and beach.
Let us tell you all about the history of the town and its agricultural and industrial past, which is the pride of the Var region.
The tour is punctuated by audio-scripted comments and anecdotes that will plunge you into c􏰐oeur the secrets of the city.
A wonderful moment of discovery and entertainment to share with family and friends!
Meet us on the Port Miramar, in front of the Tourist Office!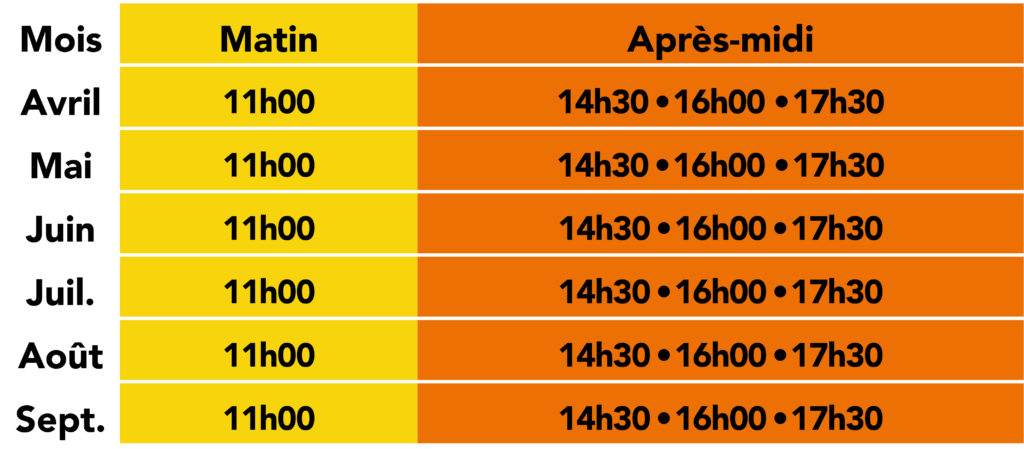 Open from April 8 to October 1, 2023
Dogs are allowed on the Little Train
Rates and payment methods
No reservation is required - seats can be purchased directly from the driver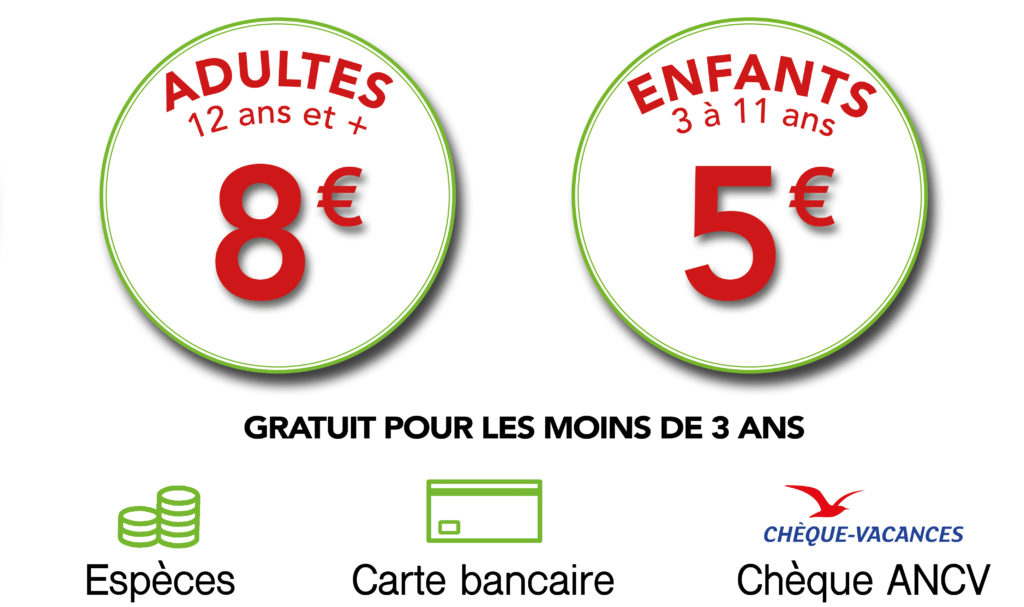 Our other excursions in Small Train

Enjoy a unique experience to discover La Londe-les-Maures
We offer our groups a preferential rate to discover the city on the Little Train which can accommodate up to 60 people in the direction of travel.
Go further in the discovery of the city
Take advantage of our half-day or full-day excursions to discover the city with our
guide-lecturer or to discover local know-how such as the vineyard trades.
Even more destinations for your groups
Our complete catalog offers many destinations for a ride on the Little Train
or for half-day and full-day excursions. A great opportunity to discover the Var coast
from Saint-Raphaël to La Londe-les-Maures through the mythical Gulf of Saint-Tropez.
Rental of our Little Train
Rent the Little Train for all your events
Les Petits trains accompany you throughout France, for all your events. 
Since 2018, we offer to individuals, private individuals and municipalities throughout France a rental service of Small Train with driver for their events.
Wedding, birthday, seminar, congress, carnival, flower parade, Christmas, Easter or Halloween parties? Tell us about your project and we will do our best to make it happen.
Whatever your request and your budget, our team will listen to you and offer you a free and customized quote.
You want to tell us about your project? 
Your advertisement on the Little Train
Put your advertising into action with the Little Train
Take advantage of a unique means of communication to talk about your business or your events.
We offer 21 advertising spaces on our Little Trains of La Londe-les-Maures, Le Lavandou and Saint-Raphaël.
In addition to billboards, we offer advertising space on our tickets and on our websites. 
Tell us about your project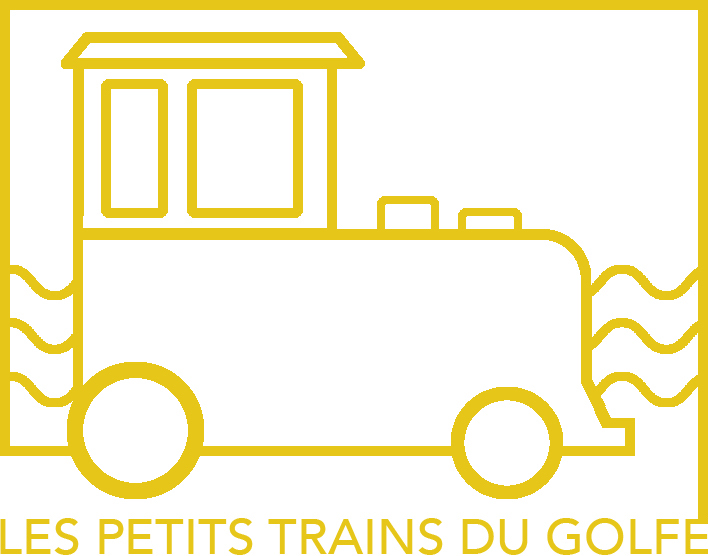 The Little Trains of the Gulf
Les Vitrines du Soleil - RD 559
83310 Grimaud
Tel : 04 94 43 90 22 - 06 20 77 44 43
contact@les-petits-trains.com
Our offices are open from Monday to Friday
from 09h00 to 12h00 and from 14h00 to 17h00